SPIA MAROC
Within more than 5 years of existence, SPIA MOROCCO has developed a real expertise in its field by collaborating with several national and international partners.
Exclusive representative of major brands such as Goodsense, Tec Container or Pfeifer Drako, SPIA MOROCCO is now the unavoidable expert in the maintenance of port equipment and the sale of spare modules.
The human capital development, the safety standards maintenance and the port sector continuous improvement, are the main objectives of SPIA MOROCCO, which through them try to set up a strong corporate image.
Nos Services
Over the past few years, our teams of technicians have been working on the maintenance of port equipment for more than 10 major brands, such as Nissan, Doosan, Terberg, Goodsense, Konecranes, etc.
Our services do not stop there: we also offer spare modules to answer, in a fast and effective way, to constraints related to preventive or curative maintenance.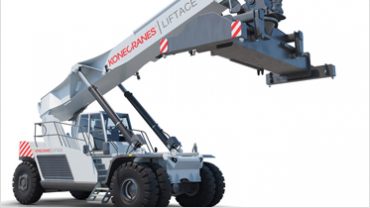 We specialize in the maintenance of all types of port equipment, from mobile port cranes to tractors, reachstackers and forklifts.
Read More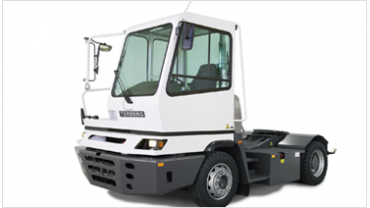 In order to prevent your needs and meet all your expectations, SPIA MAROC also takes care of the sale of spare parts and accessories, for a full range of maintenance services.
Read More
News & Agenda
New partnership with APM TERMINALS
SPIA MAROC has signed a contract with APM TERMINALS MED PORT TC4 in TANGER MED for the maintenance of 12 ZPMC STS equipped with the world's largest Double Trolley STS gantry [...]
Lire plus
Nos Clients