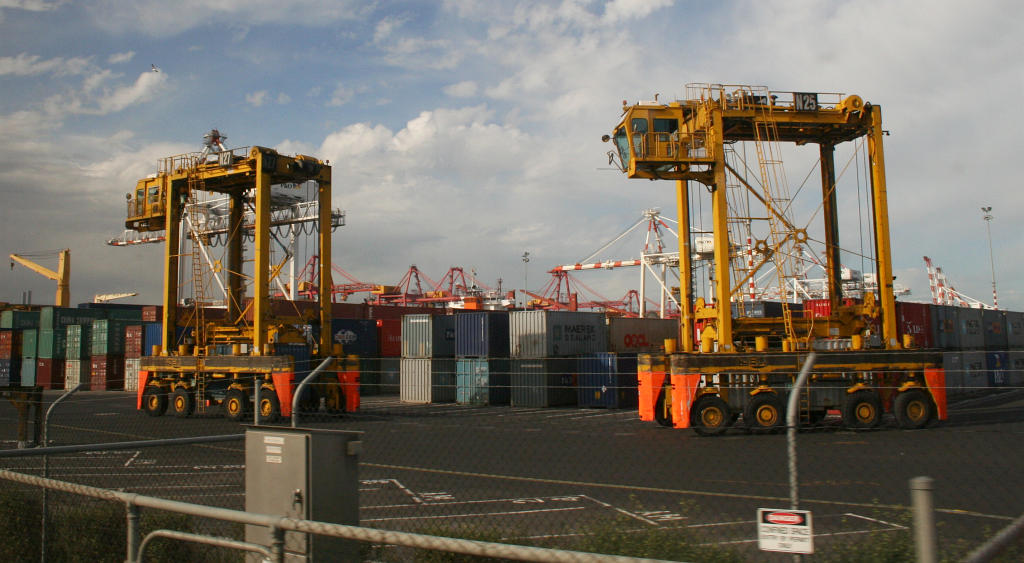 Port Equipment Maintenance
SPIA MAROC is specialized in the field of port and industrial equipment maintenance as well as the supply of spare modules for all types of equipment.
SPIA provides you with preventive maintenance of contracted equipment in accordance with manufacturers' recommendations and periodic visits defined and planned in order to ensure the correct use of equipment with reporting and suggestions.

Maintenance in the ports.
Sale of all kind of spare parts according to customer needs.
Preventive maintenance of equipment.
Intervention on request of customers using different materials from the ports.
Discover our other services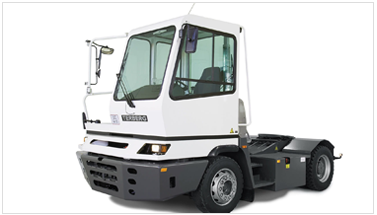 SALE OF FORKLIFT TRUCKS
As the exclusive representative of the Goodsense brand in Morocco, we are in charge of selling Goodsense forklifts, as well as all their spare parts.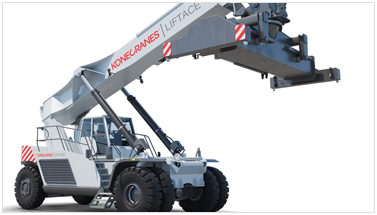 SALE OF REPLACEMENT MODULES
In order to prevent your needs and meet all your expectations, SPIA MAROC also deals with the sale of spare parts and accessories, for a complete offer of maintenance services.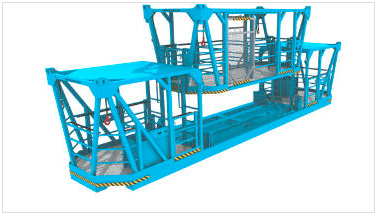 SALE OF STEEL CABLES
Exclusive representative of the brand Pfeifer Drako, one of the leaders in the field, SPIA MOROCCO also specializes in the sale of steel cables, especially for spreaders and gantries.