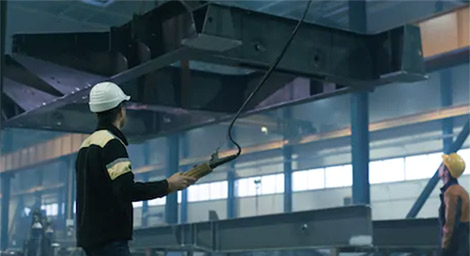 SALE OF ANY TYPE OF REPLACEMENT MODULE
In addition to providing you with the best equipment maintenance services, SPIA MAROC is also in charge of the sale of Tec Container brand modules and spare parts for a complete service offer adapted to your requirements.
Quality and variety
Whatever module or part you need, you can count on SPIA MOROCCO to get it as soon as possible.
Also be aware that the electrical modules and mechanical supplies that we make available to you all come from well-known and approved brands, guaranteeing an irreproachable quality.
Goals
By offering this service, we want to meet all of your future needs and allow you to deal with all types of situations, for optimization of your upstream needs, improved equipment performance and optimal customer satisfaction.
The key: maximum productivity and efficiency!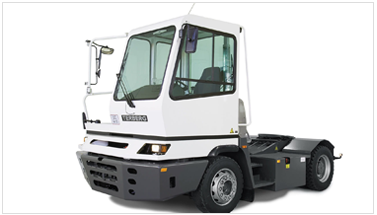 OUR MODULES AND SUPPLIES
– Control instruments
– SIEMENS API Module
– Speed variators
– Frequency inverters
– Flexible electrical cables
– CANBUS system for mobile cranes
Mechanical supply
– Gearboxes
– Thermal engines
– Hydraulic pumps
– Distributors
– Hydraulic cylinders
– Filters