To carry out our missions
We collaborate with several quality partners
Who share our values of excellence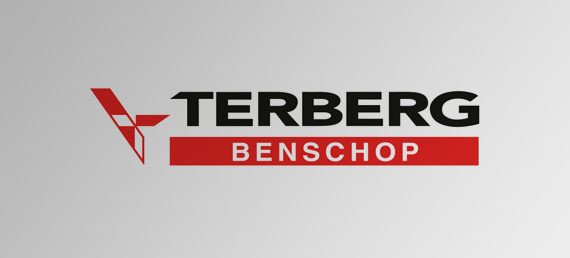 Terberg
World leader in port tractors, today all ports in Morocco have their products. Our customers using other brands started by replacing their fleet
By Terberg. Terberg offers a wide range of tractors for different applications, the design is standard, but we deliver custom tractors adapting to the needs of our customers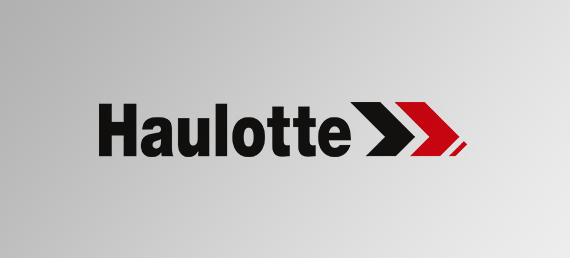 Haulotte
Since its creation in 1881, Haulotte has established itself as the undisputed leader in the manufacture of aerial work platforms. His knowledge of construction sites and various elevation needs (indoor or outdoor) led them to create seven different ranges: telescopic aerial work platforms (from 14 to 43 m) as well as their light self-propelled aerial work platforms (up to 16 m), articulated aerial work platforms all terrain or electric (from 12 to 41m), push around lifting lifts up to 14m, indoor or outdoor scissor lifts (from 8 to 18m), towed lifts as well as vertical masts, whose mast can reach a height of 10 meters .
Finally, Haulotte has created a range of telescopic forklifts to meet your specific needs: compact forklifts, tall heights (up to 17m) and heavy duty forklifts, lifting up to 7.2 tonnes.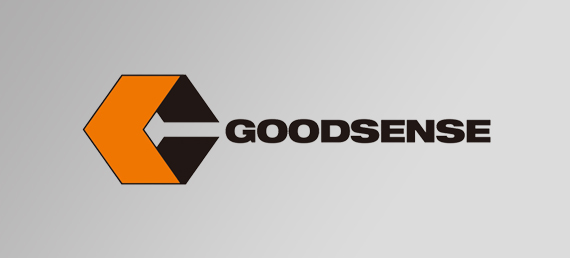 Goodsense
GOODSENSE is the leading and professional supplier of forklift trucks in China. The company started forklift production in 2006 from 1-48ton. Today, GOODSENSE has grown as a large-scale company manufacturing a complete line of handling equipment including a 1-48ton IC forklift, a 1-12ton electric forklift, a side forklift, a tow tractor and other warehouse equipment.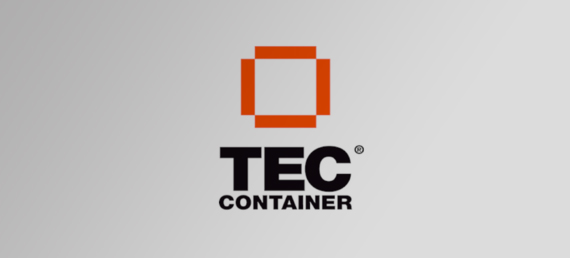 Tec Container
TEC's mission is to transform cargo handling by providing solutions that enhance safety and efficiency by helping the global port industry solve problems, anticipate their needs and deliver solutions of the highest quality, flexibility, innovation and adaptation to handling operations.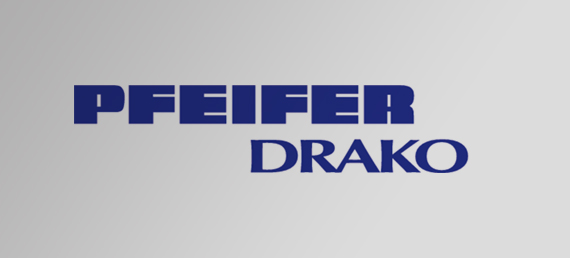 Pfeifer Drako
With more than 200 years of experience in steel cable manufacturing, Pfeifer Drako is a German company and a leader in the field. Their "Made in Germany" steel cables are used in particular for harbor cranes, tower cranes, elevators, mining equipment, drills and heavy industrial equipment, etc. Pfeifer Drako's sales network now spans more than 70 countries and 7 of the top 10 tallest buildings in the world are equipped with Pfeifer cables.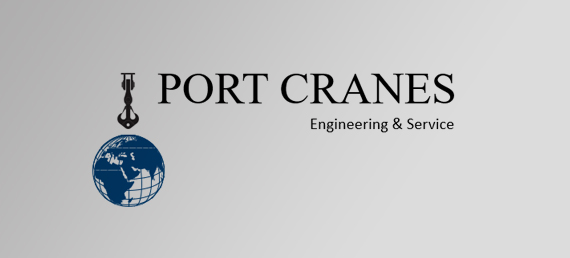 Port Cranes
Port Crane provides a decades-long experience of a prestigious group of specialized technicians who have acquired qualified experience in all design activities and construction of any type of harbor crane.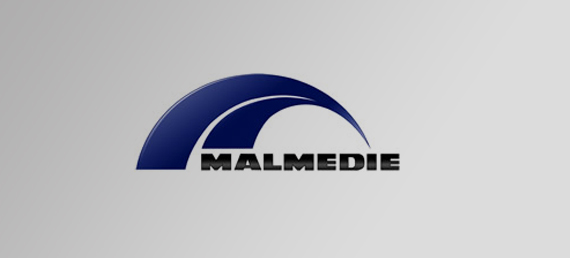 Malmedie
Malmedie Antriebstechnik GmbH develops, manufactures and distributes in Solingen Gear-Couplings, Drum-Couplings and Safety-Couplings mainly for the steel industry, the crane industry, the mining industry and general heavy equipment applications. About 65% of the products are export business.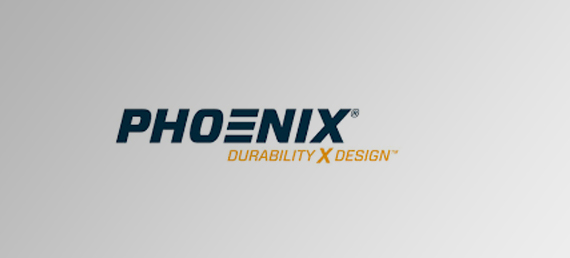 PHOENIX
World leader in LED projectors, for the use of ports and terminals, and also equipped
Machines such as: Mobile crane, Straddle carrier, and container gantries