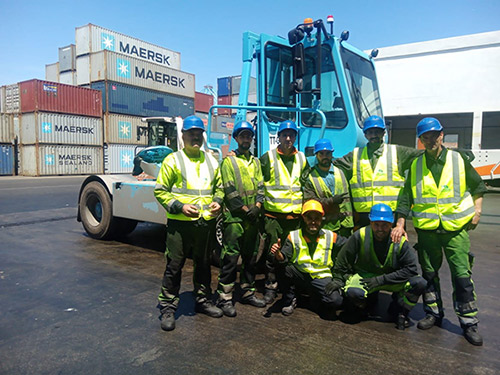 Qualification & Security
The SPIA team is made up of more than 75 collaborators and experts, all of whom have worked for several years in the sector.
The qualified team of SPIA MOROCCO accurately assesses the state of your equipment. It establishes an estimate of risks, identifies opportunities for improvement and provides recommendations.
Our team is trained to accompany you throughout the maintenance process respecting international safety standards.
2
engineers
of Automation

13
technicians
in hydraulics